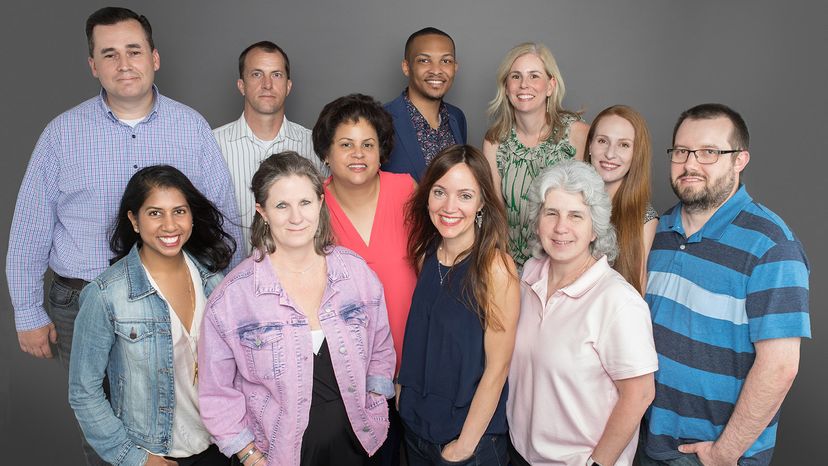 HowStuffWorks got its start in 1998 at a college professor's kitchen table. From there, we quickly grew into an award-winning source of unbiased, reliable, easy-to-understand answers and explanations of how the world actually works. Today, our writers, editors, podcasters and video hosts share all the things we're most excited to learn about with nearly 30 million visitors to the site each month. Learn more about our authors, and maybe even become one yourself. You can learn more about us in our FAQ.
HowStuffWorks creates great content that can live on just about any platform! Check us out in these cool new locations.
Audio Podcasts
Audio podcasts on iTunes total more than 35 million downloads a month, including some of the most popular titles, such as Stuff You Should Know and Stuff You Missed in History Class.
Videos
Videos on HowStuffWorks.com and our popular YouTube channels unmask everything from why girls supposedly like horses (thanks to Stuff Mom Never Told You) to why we get brain freeze (courtesy of BrainStuff). Here are our YouTube channels:
The Stuff Family of Sites
Our Stuff websites and social platforms give you a deeper dive from your favorite show hosts with new websites and social connections: